Welcome to "Tabletop Together Tool"
If you are going to any of the bigger conventions this is the tool for you. It's based on the tool I made for SPIEL '16, but now it's expanded to include multiple conventions and hopefully it can help out more people that way.

If you enjoy using the tool you are also more than welcome to make a donation. I promise you it will be spent on boardgames :)

Upcoming Conventions:

Previous Conventions: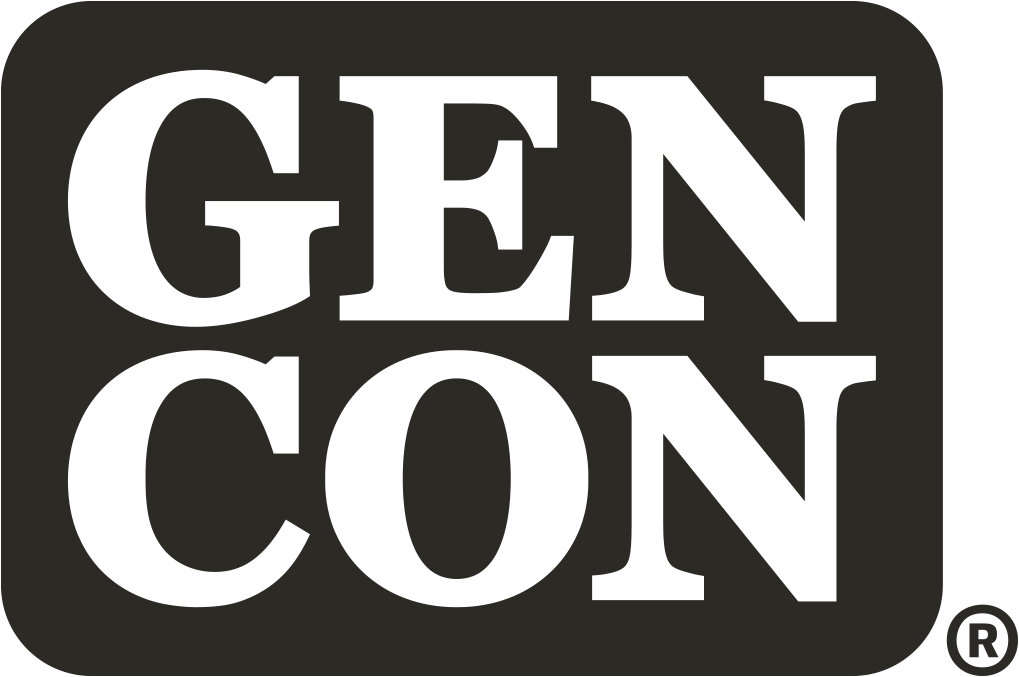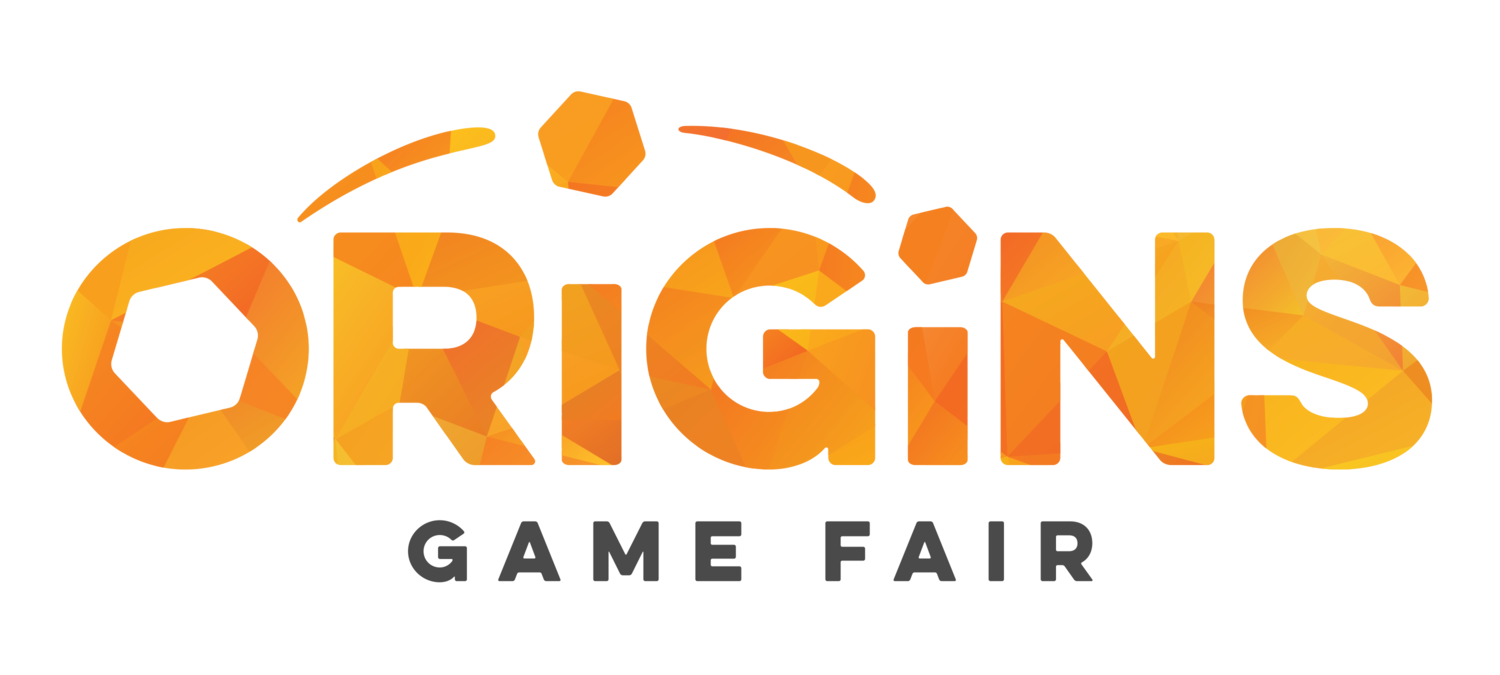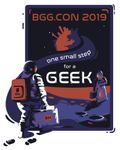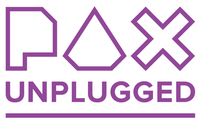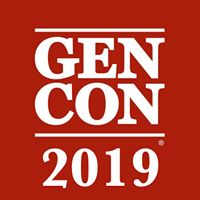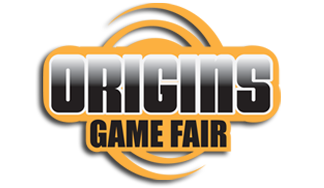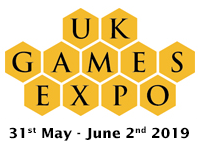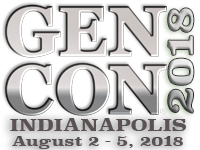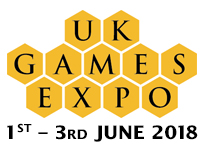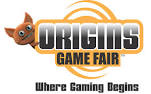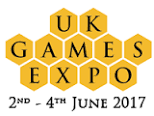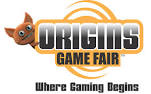 What does the tool do?
It helps prioritize the games releasing and demoing at the big convention.
What can you do with the tool?
Prioritize all the new games releasing (and demoing) at the convention
Add notes to the games
Filter and sort the list of games in numerous ways (player count, play time, price etc)
Print your prioritized list (either sorted by booth number or priority)
Share the list with your friends
View top games (based on all users priorities)
What conventions does it currently support?
SPIEL '19
GenCon 2019
Origins Game Fair 2019
UK Games Expo 2019 (Special thanks to Tom Hearth from Slickerdrips for all his hard work comiling the GeekList.)
SPIEL 2018
GenCon 2018
UK Games Expo 2018
Origins Game Fair 2018
GenCon 2017
SPIEL 2017
What conventions will it support in the future?
GenCon 2020
SPIEL 2020
Possible other bigger conventions
Where does the tool get the data from?
The data is based on the public data on BoardGameGeek. Without their hard work and their open API this tool would not be possible.
If you like what I've done and feel like giving something back, the best thing you can do for me is check out my boardgame review site
Tabletop Together
, follow it on
Twitter
and
Facebook
and share it with your friends.
I hope you'll enjoy the tool and hope to see you at a convention soon :)
Kind Regards,
Peter H. Møller
Tabletop Together
Still to come...
Pick-up list - Check of games as you pick them up at a convention
Custom tags for games - Add your own custom tages to games
Known Bugs
A few games with special chacters in their name can't be found through the search feature
Recent Additions
October '19:
Map Feature added
Rating calculation changed (along with the Top list)